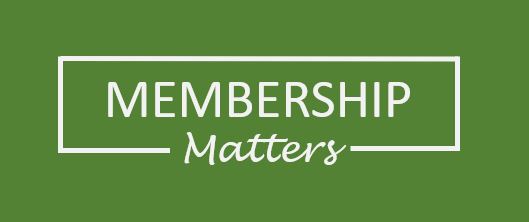 Membership
The Hollywood Park Community Association (HPCA) supports community events, promotes public participation and community spirit in the Town of Hollywood Park. HPCA sponsors events such as the Membership Kick-Off, Mardi Gras, Annual Easter Egg Hunt, Citywide Garage Sale, Fiesta, End­ of School/Back to School Celebrations, 4th of July, Father-Daughter Dance, Halloween Carnival, Teen Party, Chili Cook-off, Meet the Candidates, Adult Cocktail party, National Night Out, Annual Meeting, and Meet with Santa.
The HPCA is now collecting our annual (Jan. to Dec.) membership dues of $25.00 per household. As always, you are welcome to donate additional dollars, as the more contributions we receive each year - the more we can do! 
Accident Waiver & Release of Liability –By participating in any HPCA event you hereby assume all the risks of all your family and guest(s) participating in any/all activities associated with the Hollywood Park Community Association.  The HPCA, its members and representatives will not be held liable for any injuries, damages, or personal losses sustained as a result of participation. 
 Please note: The information in this form will not be shared outside of the Community Association and will remain confidential.
HOW TO JOIN
First, complete the membership form
Choose one of the following ways to access the form:
Sparks – Located in December, January & February issues
Second, pay the membership dues
Choose one of the following options to process your payment:
Mail - HPCA, PO BOX 702035, San Antonio, TX 78270-2035
Drop off - 130 Casa del Vista secure black box on porch
Pick up service - Offered during the months of January - April